Welcome to Recover Physio
Proud sponsors of Run Norwich 2022
Together we keep Norwich running


Welcome to Recover Physiotherapy.
We specialise in helping runners of all abilities recover from injury, stay injury-free and perform at their best.
We use our skills as Physiotherapists to assess running biomechanics, identify areas of weakness and create individualised programmes so you can stay at your best. We always work with you to understand your running goals and to ensure our treatment is right for you.
We are proud sponsors of Run Norwich 2022 and work closely with them to make sure you have access to the right general advice and information to perform at your best on the day. Look out for our posts on upcoming email newsletters and the official guidebook. You can also meet us in person on the pre-race days at The Forum, or in the Athlete Village on the day!
If you would like to arrange an appointment with one of our Physiotherapists or Massage Therapists to make sure you are prepared, simply CLICK HERE to book online. Alternatively, just scroll down and complete the enquiry form below. One of our team will call you to discuss your goals and to see how we can help you.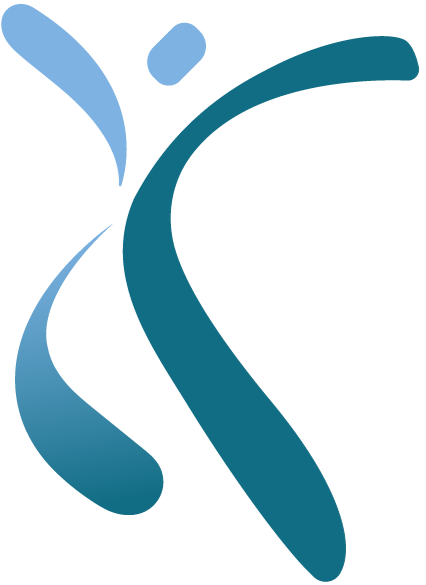 Run Norwich 2022 takes place on October 23rd... will you be ready?
The safety of runners is always the first priority, which is why, due to high summer temperatures this year, Run Norwich 2022 has been postponed until October 23rd. The good news is that you have more time to prepare and to be rid of those niggling injuries before the big race. And Recover Physiotherapy is here to help!
To arrange an appointment with one of our friendly Physiotherapists or Massage Therapists, just complete the form below and we'll call you back.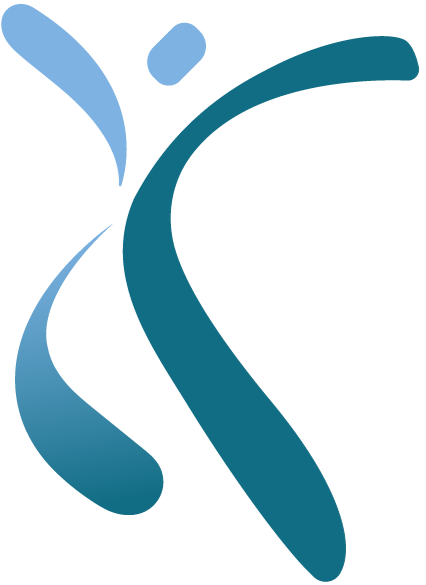 Keeping Norwich active and injury free
Have just completed a series of deep tissue massage therapies with Joe Harrison. Great customer service, attention to detail. I would highly recommend Recover. The entire team were friendly, and the therapy rooms were very clean. I will be back for ongoing assistance to keep me free from future injury. ⭐️⭐️⭐️⭐️⭐️
Following on from months of chronic achilles and ankle pain that had stopped me from running, I went to see Stuart at Recover Physio. He very quickly and expertly diagnosed the problem. Following treatment on immediate muscle issues, he then gave me a strengthening exercise programme to follow. Now at long last I am back running pain free for the first time in over a year. I would thoroughly recommend Stuart and his team. ⭐️⭐️⭐️⭐️⭐️
Recover Physio managed to rectify the issues with of my ankles which I've had since I was born. I had lost hope of ever being able to go back to cross country running, but thanks to Recover Physio I am able to go back to running and both ankles are stronger than ever before. Would 100% recommend. ⭐️⭐️⭐️⭐️⭐️
Recover physio have been outstanding in their treatment. I've been seeing Sofia who took a careful and thorough history and examination, and has provided me with personalised exercise/rehab programs to get me back to running. These have been tailored to my ability and goals, and I've been nothing but impressed by the treatment and care. Thank you! ⭐️⭐️⭐️⭐️⭐️
Tuesday
8:00 AM

-

8:00 PM
Wednesday
8:00 AM

-

8:00 PM
Thursday
8:00 AM

-

8:00 PM
Saturday
8:00 AM

-

5:00 PM